Didn't Summer Vacation just start? Maybe for a few it has, but I know for many it's the end of the summer fun. The fun doesn't have to stop quite yet. August is the perfect month for having a beach party to celebrate your fabulous summer! Here are a few ideas for a great beach party:
1. Surprise your family with an end of the summer bash. Stash up on those clearance bubbles and summer toys and take them to your favorite park. Bring along our Little Miss Goodie Bags August Party to decorate a picnic table. Choose a few "ocean" inspired candies such as Swedish Fish, Gummy Sharks or Worms, and Peach Rings. Fill up the mini buckets with the candies and create a fun memory your family won't forget.
2. Celebrate back to school with Girls' Night or Day Out. Swimming at the pool is fun with the kids, but lounging around with your girlfriends can be a blast. Invite a few friends and celebrate before life gets a little more hectic. A lite
Strawberry Fields Salad with Lemon-Poppy Seed Dressing
would be a perfect lunch for your event. Peach Smoothies, Peach Lemonade, or even a Pina Colada would be a perfect match. Decorate with our Little Miss Goodie Bags August Party and fill the mini buckets with nail polish or other pampering items and your friends will be set for the new school year.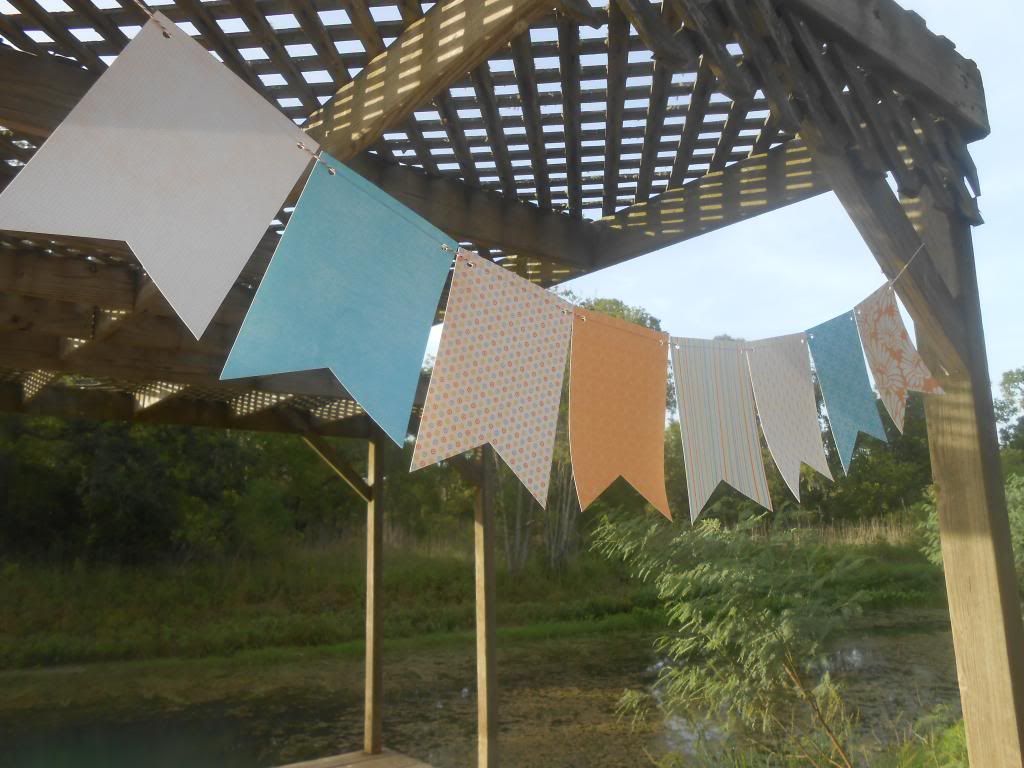 3. A Baby Shower for a boy would be perfect with our August's Little Miss Goodie Bags Party. Can you imagine... "She's Having a Dude!!" or "Ahoy it's a Boy!"
Surfing Lingo
can be found all over the internet. So while you're searching for a few words, decorating will be a cinch and so "boss!" If you need us to create additional items to match your baby shower, just contact us!